DEVELOPMENT OF
A CREATIVE URBAN DISTRICT IN COLOGNE: DQE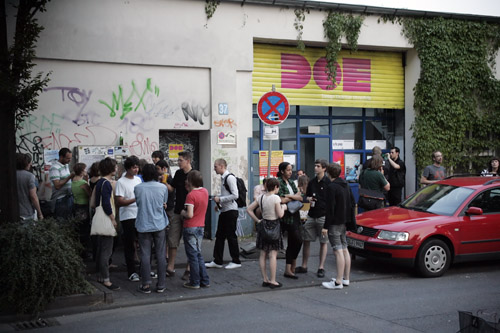 This project is the winner of the competition "Create.NRW", offered by the North Rhine-Westphalia Department of Trade and Industry on behalf of the European Union. Within three years, the project office will develop strategic concepts for structuring the Ehrenfeld district spatially and conceptually – and will successively transform the former "working-class neighbourhood" into a centre for young international design. more...
SABINE VOGGENREITER: CREATIVE CITYSCAPE KÖLN EHRENFELD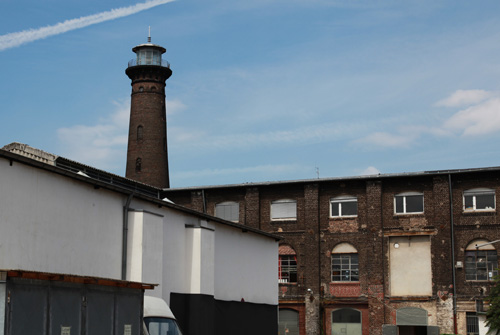 As part of the 'renaissance of cities,' an age-old topos reinvents itself: The creative city is back. Under the auspices of an economic structural change and counter to wide-spread assumptions that tangible urban structures are subordinated to global processes, the idea and necessity of complex local infrastructures as urban and socio-spatial milieus are one of the prerequisites for the development of creativity and innovation. more...
LOW LINE LINEAR PARK
A green thoroughfare for cyclists and pedestrians within a linear productive park along the former freight path in Köln-Ehrenfeld. more...
URBAN AGRICULTURE EHRENFELD
Sabine Voggenreiter about "Regenerating the urban". more...
DQE
Winning project of the state-wide competition "Create.NRW" for the cultural and creative industries
Project author: Sabine Voggenreiter
PRESS CONTACT
Christine Drabe
info@d-q-e.net